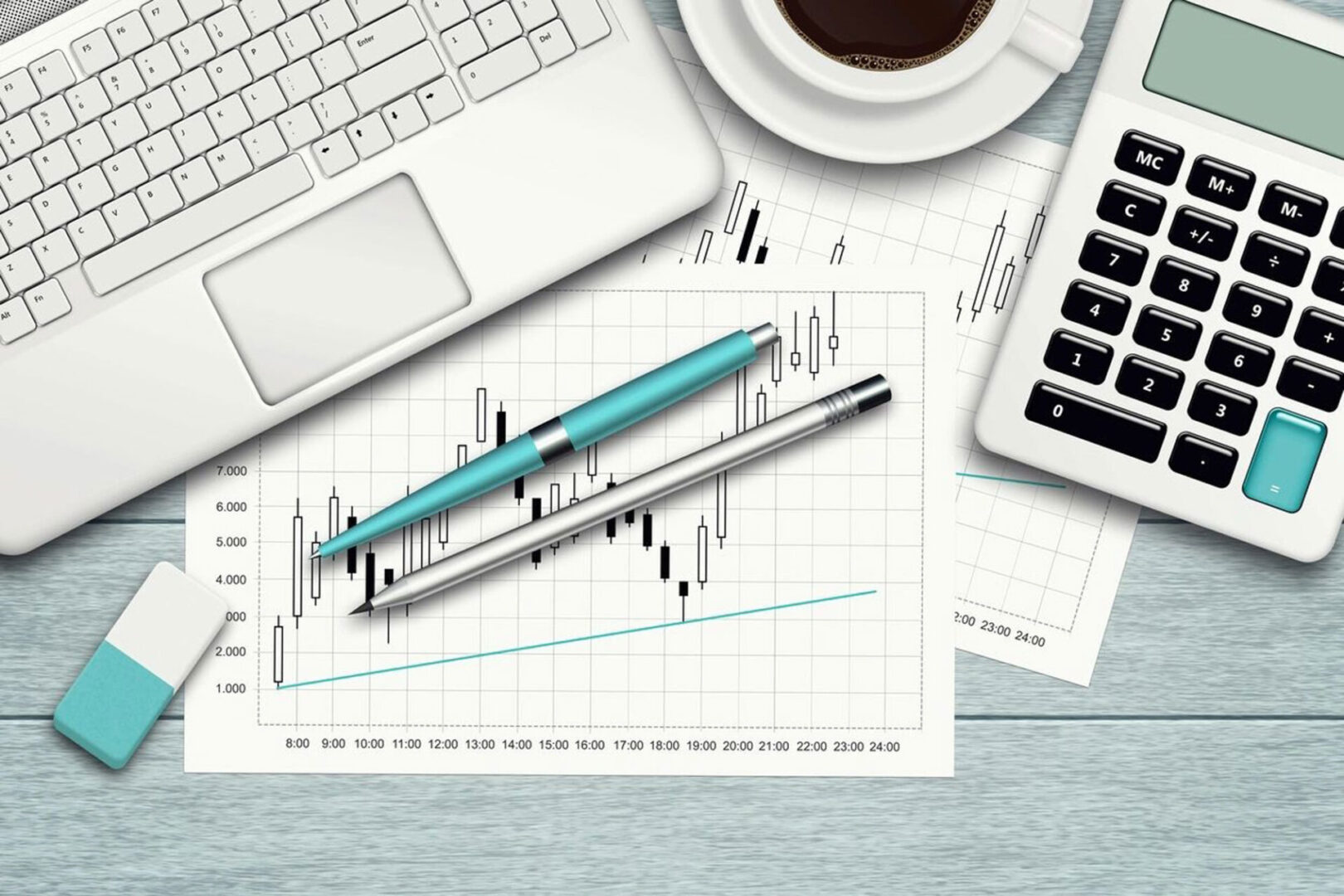 Simplified Investment Planning Solutions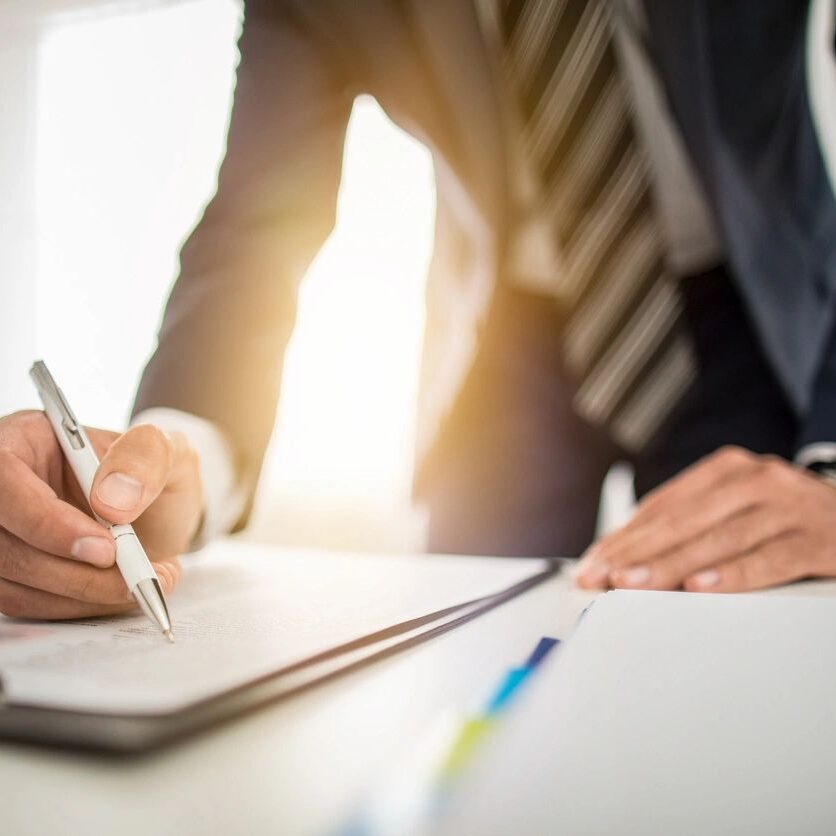 Conforti Financial is an independent investment financial services firm committed to providing our clients with a direct approach to investment management. We are committed to working with you to create a financial strategy that meets your needs.
We deliver independent financial advice that is designed to help you meet your short term and long term investment and retirement goals. We are not swayed by proprietary interests and provide you with direct advice that puts your needs first.
We have the knowledge to provide simplified solutions to planning your financial future.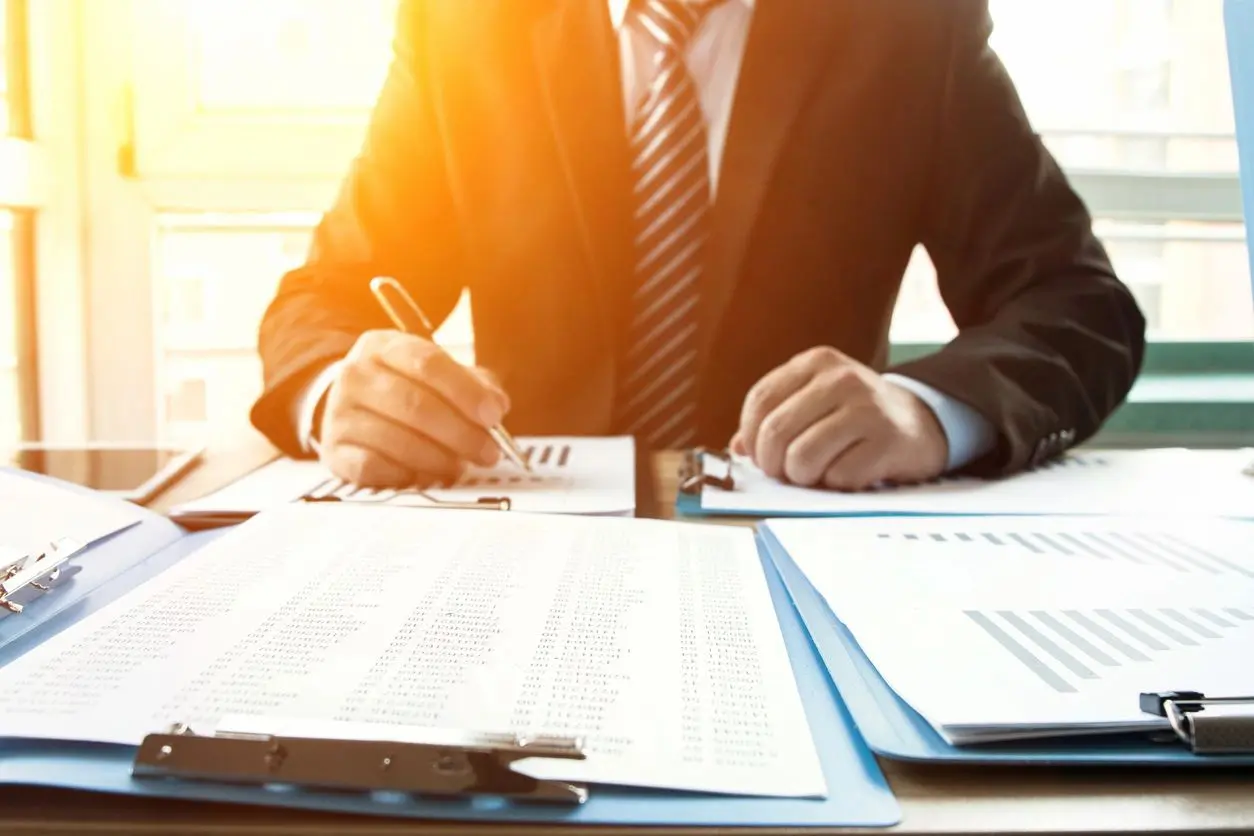 Our Community Involvement
We invest in our community because we understand the symbiotic relationship between its success and ours.
Conforti Financial relies on our clients for our success. We know that continued success relies on their well being. Our understanding of the link between our success, the success of our clients and the health and well-being of the community in which we exist is a fundamental part of our business philosophy.
Our contributions, both financial and otherwise, to our community reflect that understanding and philosophy.
Financial Consultant
Jeff Conforti has helped hundreds of people plan their financial future. He has extensive experience evaluating clients' needs and objectives and developing investment strategies to meet their goals. Meeting with clients, relating to them and discussing their needs is key. He takes pride in the fact that our business is customer driven and we build long term relationships and friendships, with our clients.
Jeff's commitment to integrity is one of many characteristics, which has made him an asset to his clients and to our firm. He's committed to making sure that he and his co-workers provide consistent financial services and demonstrate honesty, integrity and empathy for all our clients.
Jeff enjoys coaching baseball, basketball, and football, through his local community and YMCA. He enjoys spending time with his son in all these activities. He also works with local charities including the Santa Clara County Second Harvest Food Bank.
Jeff Conforti is a Registered Representative of Securities America, Inc. CA Insurance Lic #0A82427
Laurie Conforti
Client Service Representative
Carol Underwood
Ins. Lic. #0G74945
Financial Advisor
Mary Elston
Client Service Representative