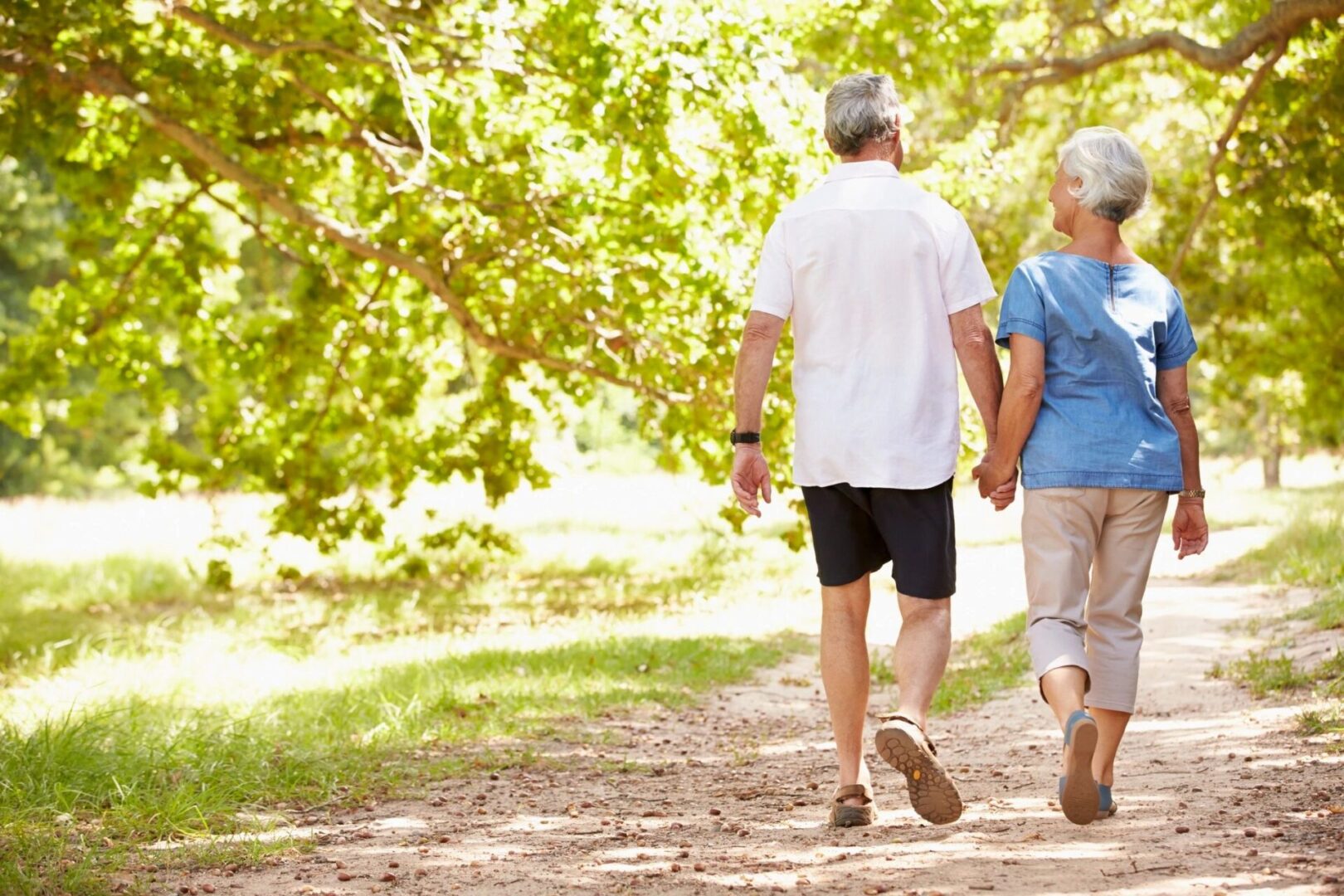 A Direct Approach to
Your Investment Management
Independent financial advisors for your short-term and long-term investment goals
Simplifying Your
Retirement and Investment Planning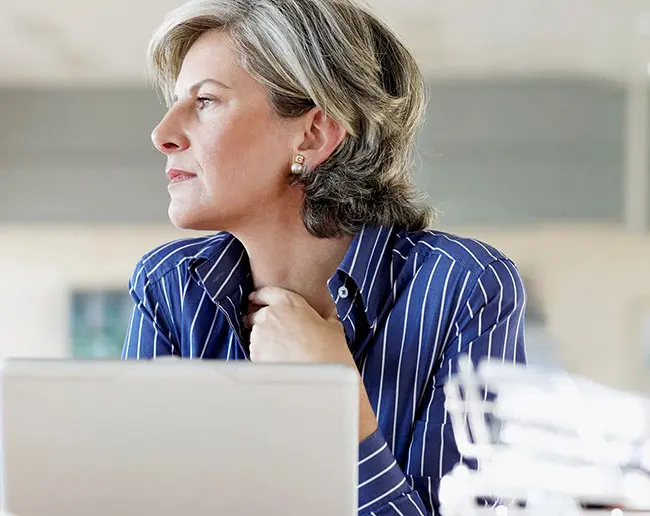 Conforti Financial is an independent, locally based financial services firm that specializes in providing independent investment advice on income planning, investment planning, and financial retirement planning. With over 30 years of experience, we continue to proudly provide service across the United States.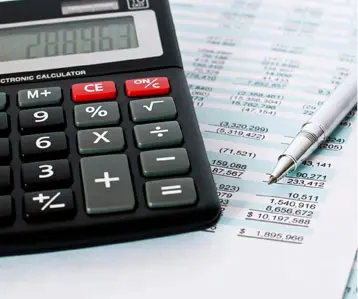 Financial Strategy
Here, at Conforti Financial, as our valued client, you will meet with your financial consultant, regularly. We will work with you to determine a financial strategy for both short- and long-term investments and your retirement goals. We maintain high ethical standards in all our transactions.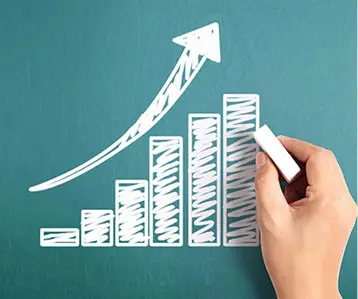 Our Mission & Vision
Conforti Financial is an independent investment financial services firm committed to providing our clients with a direct approach to investment management.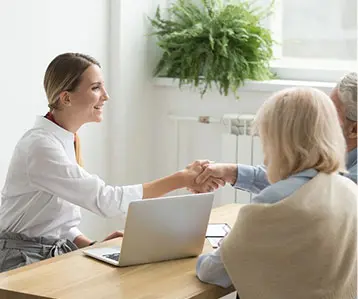 Our Culture
Our company culture is the result of a shared set of values that guide everything we do, whether it is communicating with our clients, collaborating as a team, or giving back to our community. Our values supply the compass by which we stay focused on providing independent financial advice to our clients.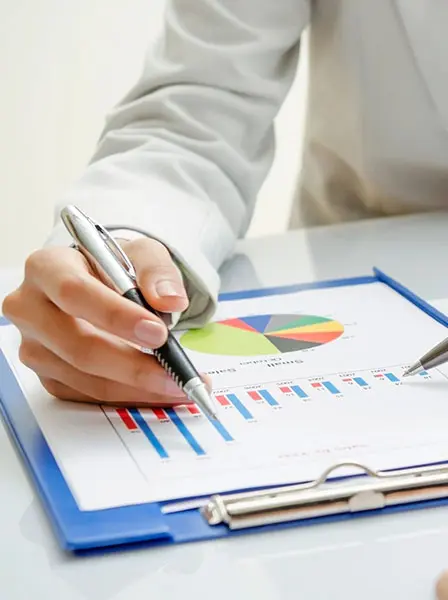 At Conforti Financial, we work with professional integrity. Openness and honesty are the foundations of our business, and we strive to maintain high ethical standards that are reflected in everything we do.
Clients are our priority. Our team is courteous and goes to great lengths to ensure our clients receive a prompt response. Clients receive straight-forward advice through frequent reviews.
We, at Conforti Financial, take great pride in looking to and relying on the excellence and professionalism of every staff member to make this company great as a whole, and to best serve our clients.
Conforti Financial is focused on and maintains updated technology and procedures to serve our clients better.
We invest in our community because we understand the symbiotic relationship between its success and ours.